Trending...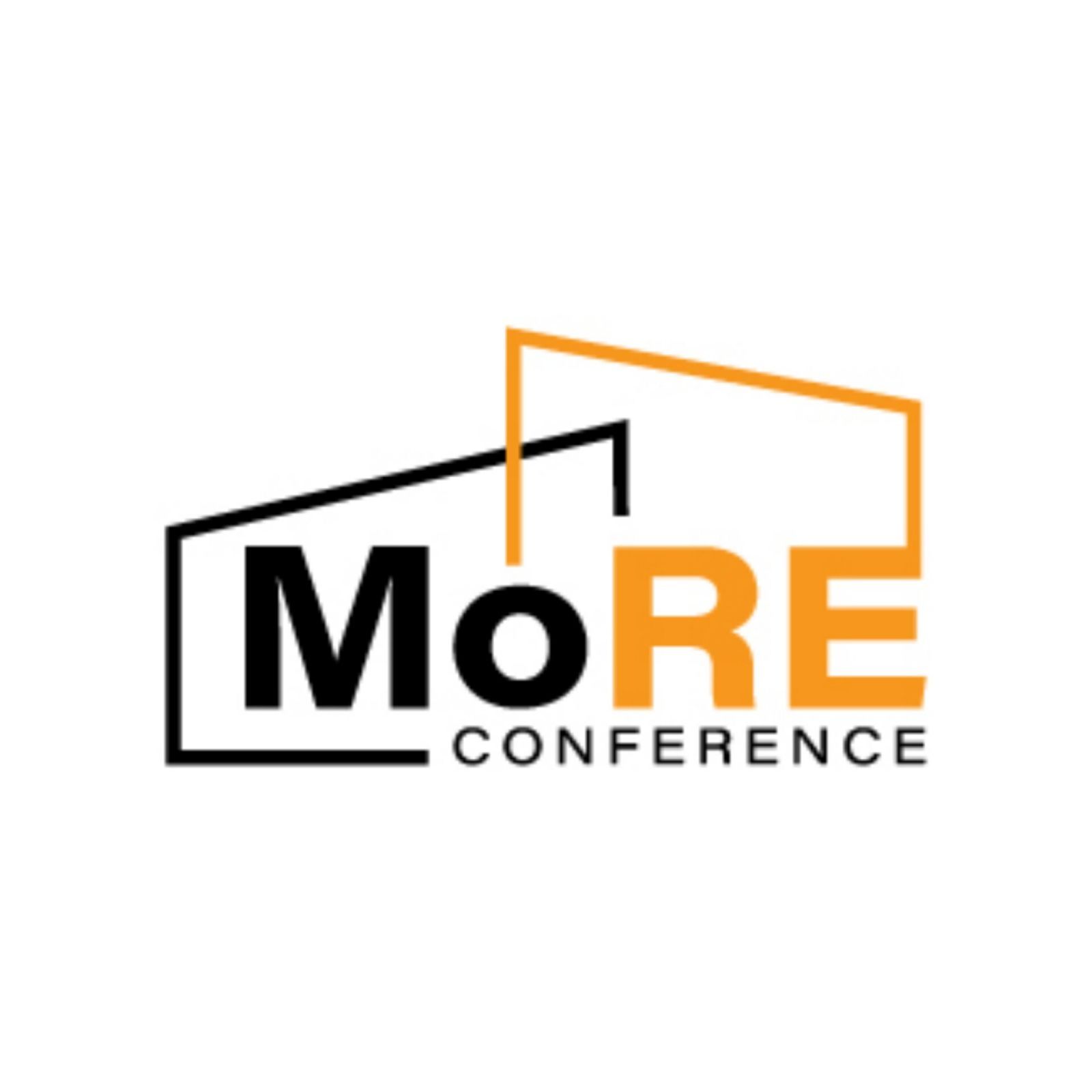 This three-day finance and real estate event will take place in the USA, where industry experts and professionals will discuss everything around Forex scam offenses.
LAS VEGAS
-
nvtip
-- Being the largest financial market in the world, forex invites millions of global investments. However, this also allows scammers to exploit and defraud individuals, leading to huge financial and personal losses.
MoRe 2.0 Conference
will host a session in its upcoming editions in the USA and Dubai that will review how forex scam offenses have been prevalent and the security measures to strengthen their prevention.
With the largest financial database in the market, forex is an obvious target for scammers. Ponzi schemes are amongst the market's most prevalent types of forex scams. The basic idea behind these scams involves promises of high returns to investors. However, payouts are based on the previous investment rather than profits, making it an endless cycle of financial losses for new investors.
More on nvtip.com
Leaders at the MoRe 2.0 Conference will emphasize raising awareness against account management frauds in the world of forex scam offenses. Account management fraud can be tough to prevent, especially for newcomers in the investment space. Over the years, scammers have developed sophisticated techniques to defraud investors using account management scam tactics. Investors are convinced that onboarding someone else to take care of their money and investments would be a good idea, with the promise of higher returns. This may very well be true when an actual accountant and investment expert is onboarded, yet it usually leads to heavy financial losses in the case of a scammer.
To solidify prevention measures, MoRe 2.0 Conference's session will highlight the need for awareness amongst investors looking to enter the forex market. To start, being cautious of unusually high returns on investment is a must. With how volatile the forex market is, any claims of guaranteed returns must be met with skepticism.
More on nvtip.com
Researching and taking the time to go through verified brokers operating on the forex market can go a long way. With how prevalent impersonation scams are on the market, differentiating between a legitimate investment opportunity and a fraudulent one can be tricky.
With the volatile and diverse forex market, chances for fraudulent and scam-related activities are equally high. The need for vigilant behavior on the part of investors is crucial in solidifying prevention measures being established in a much more firm manner across the market.
Being current on the latest industry trends can be crucial in such a volatile market.
MoRe 2.0 Conference
, a three-day global real estate and finance event, will talk about the challenges of the industry and discuss the preventive measures against the prevalent scam offenses and fraud. Learn more about the 2023 editions of MoRe 2.0 Conference by visiting
www.more2conf.com
.
Source: MoRe 2.0 Conference
---
0 Comments