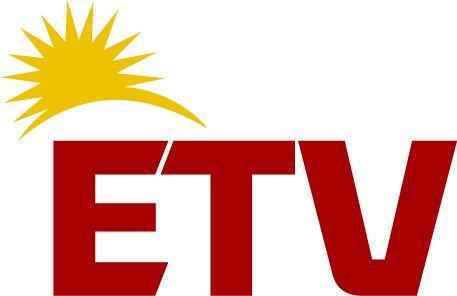 ETV will Prototype an Autonomous Inspection, Damage Classification, and Repair Support System for Expeditionary Aviation Maintenance
ALAMOGORDO, N.M.
-
nvtip
-- Emerging Technology Ventures, Inc. (ETV) was awarded a Navy Phase I Small Business Innovation Research (SBIR) contract under its Accelerated Delivery and Acquisition of Prototype Technologies (ADAPT) initiative. ETV will develop and demonstrate an end-to-end system to inspect aviation assets using an unmanned aerial system (UAS) equipped with a multi-modal sensor, artificial intelligence (AI)-driven analytics for detection and classification of damage, and AI-driven knowledge base to facilitate repairs in expeditionary operations.
The Phase I SBIR's goal is to develop a minimum viable prototype (MVP) that will be demonstrated in an aviation maintenance tactical environment with the expected constraints including limited maintenance personnel, tactical operations-driven operational tempo (OPTEMPO), and constrained or denied communications and network capability. The team will utilize aviation assets of the City of Alamogordo Municipal Airport to support tests as the technology moves from the laboratory to the operational environment.
More on nvtip.com
"The origins of the effort have deep roots in our GreenAI technology," said ETV Chief Executive Officer Cliff Hudson. GreenAI, a multi-modal sensor suite with AI-driven classification, analytics, and work order system designed for precision agriculture, expanded into the SkyAI program for wind turbine inspection. "The SkyAI program, which inspects wind turbine blades for defects similar to those encountered on an aircraft, allows us to adapt the system to the Navy's requirements. The environment is more complicated because of the contested conditions where the Navy will be operating during conflict, and we're introducing design considerations for degraded communications and network capability" explained Hudson. ETV aims to progress the technology to support condition-based maintenance operations on other Defense assets including ships as the technology matures.
More on nvtip.com
The technical effort will be performed by ETV and its team members, Koriist US Systems and Lockheed Martin Rotary and Mission Systems (LM RMS).
ETV is a New Mexico-based, woman-owned small business focused on the development of integrated cross-domain autonomous systems solutions and data analytics in the precision agriculture, critical infrastructure protection, renewable energy, public safety, and Defense sectors. For more information, visit
www.etvamerica.com
.
Source: Emerging Technology Ventures, Inc.
---
0 Comments