Trending...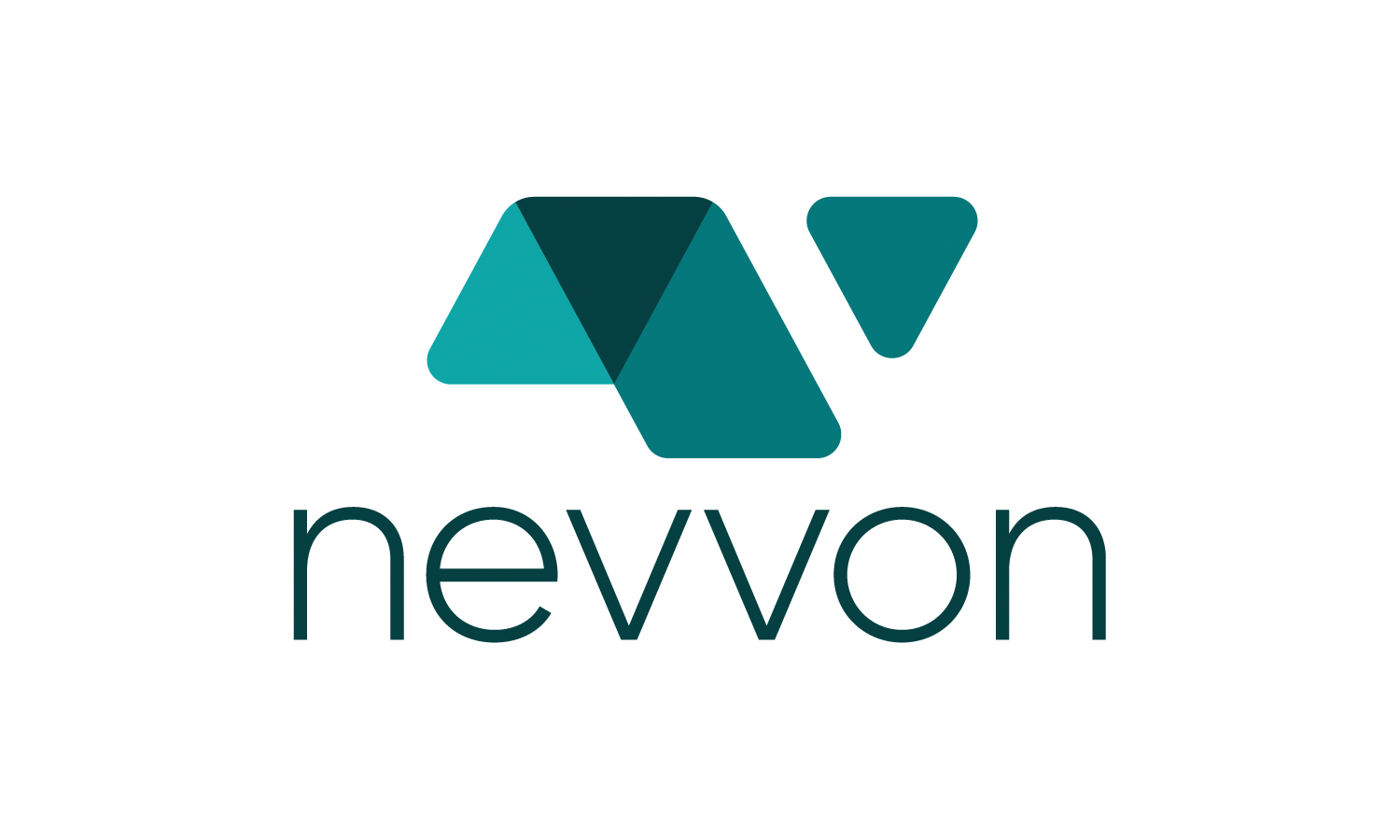 Nevvon, a mobile health-education company meets Washington State Department of Social and Health Services' stringent regulatory requirements to provide education to caregivers.
SEATTLE
-
May 16, 2019
-
nvtip
-- Nevvon LLC., a leading mobile health education services provider, announced today that as of May 1, 2019, it has been fully endorsed by the Washington State Department of Social and Health Services to provide compliant continuing education credits to home care aides who work in the State of Washington. The contract is a pillar in a series of expanding States in which Nevvon has strategically met each States respective stringent regulatory requirements.
Under the contract, Nevvon will provide compliant, instructional designed mobile education to Washington State's home care aides while expanding its library of education. Additionally, the company will enhance its integration partnerships with vertically aligned industry leaders and Associations who are relentless in their advocacy for the home care industry. Nevvon will continue to bring a mix of education and platform knowledge, technology and innovation to solve the critical shortage of educated home care aides in the industry.
More on nvtip.com
Nevvon's work directly influences improvements to caregiver educational design, technology, compliance, quality, safety and training, and plays a critical role in the homecare industry's sustainment and readiness efforts for the aging population who wish to age in place, within the community.
"This win is a true testament of our credibility and success supporting formal caregivers and the agency's who employ them," said James Cohen, Co-founder and CEO, Nevvon. "We are honored to have worked directly with the Washington State Department of Social and Health Services to be granted a fully endorsed contract in educating home care aides in the State of Washington. The upstream effect of progressive and relevant education combined with forward thinking and simple to use technology is better caregiver retention, improved health outcomes and enhanced unit economics."
About Nevvon
Nevvon is a one-of-a-kind
technologically advanced online education system.
Enhancing the healthcare education sector by collecting machine intelligent data to help companies that deploy high turnover, low-income employees-the formal caregivers.
More on nvtip.com
Nevvon's mission is to enhance employee performance by enabling companies to make powerful decisions based on
data-driven knowledge
.
Instructional design, e-learning, animation, 3D unity, augmented reality (AR), artificial intelligence (AI),
and
machine learning
are integral developing parts of our mobile learning solution.
Contact:
James Cohen
Co-founder and CEO
james@nevvon.com
www.nevvon.com
Source: Nevvon LLC
---
0 Comments